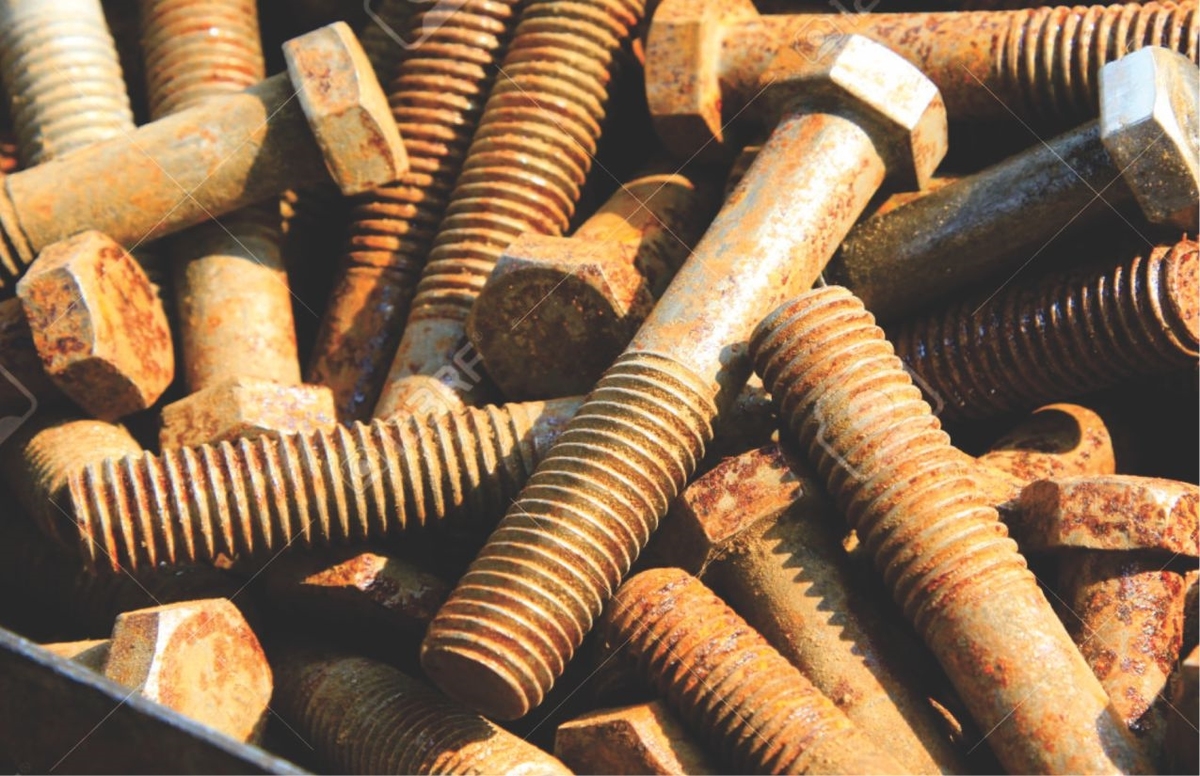 We recently had a customer contact us with some rusty hardware, and wondered if we thought filling his mulitple buckets of hardware with a cola would do the trick, therefore allowing him to do it within the confines of his own shop.
Our answer was simple. "We don't use cola's, or pop for rust removal", but according to the many videos on YouTube, it can be pretty effective. And it may be relatively inexpensive if you want to clean up an old bumper or a handfull of nuts and bolts, but in a mass finishing operation, cola's just aren't the way to go.
Latem Industries uses a number of processes for corrosion removal. From shot blasting, which is often the most efficient method, to vibratory finishing, tumbling and even ultrasonic cleaning, we have the capacity to clean away rust from millions of parts daily. Whether it is that dark reddish brown staining or the white rust often found on aluminum parts, rust removal is a significant part of our business.