One of the most common occurring casting defects, as well as with injection molding, is flash.
Flash, also known as casting fin or burrs, is any unwanted and excess material attached to a cast. It's typically a thin sheet of metal that forms at the parting faces.
Causes of flash, fin and burrs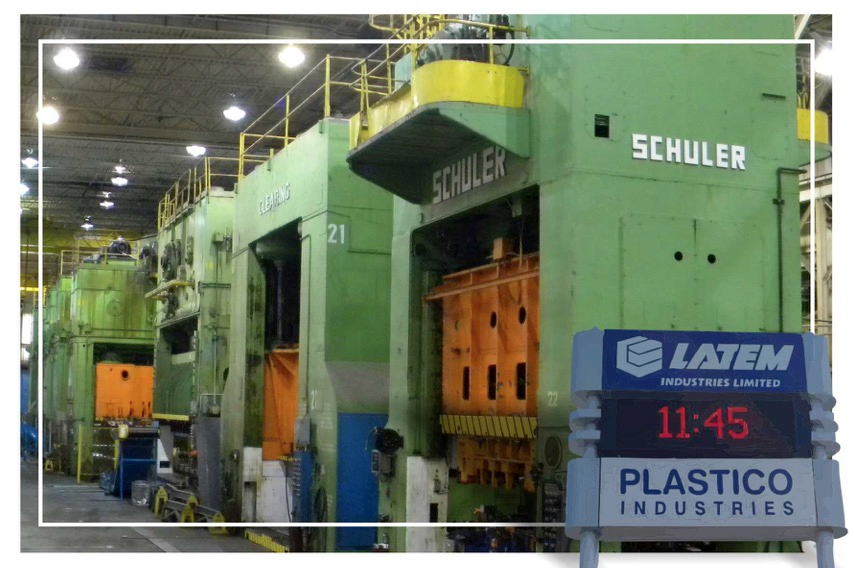 Flash on the casting surface is due to a crack or gap on the core surface. Insufficient weight on the mold or improper clamping of the flask can lead to a gap.
Flash can vary from minor to very serious. If it's not too serious, manufacturers can remove flash by breaking it off with a hammer or pliers and filing it down to the parting line. However, this can be a costly process, involving labour and time that were not built into the piece price. 
Latem Industries Limited uses mass finishing technologies to remove flash, fin and burrs in a time effective, cost-efficient method.   Various methods are used depending on the material and geometry of the part.
Latem offers barrel finishing, tub vibrators, vibratory bowls, centrifugal finishers as well as tumble and conveyor blasting as a means to remove flashing.  This array of equipment allows us to process many different base materials as well as shapes, in our assistance with flash removal.
Zinc and aluminum cast parts usually require a soft metallic or resin bonded media, along with compounds to avoid gouging or impingement of parts.  Ceramic bonded media or metallic media are usually used on harder metal cast parts. 
Latem Industries Limited has been removing flashing for over 40 years.  Let us use our experience to assist you with your flash removal requirements.