Polyamide 11 (PA 11), sometimes referred to as Nylon 11, is a non-biodegradable, polyamide bioplastic which is derived from vegetable oil. These renewable raw materials are also free of heavy pigments. This substance protects metal substrates like aluminum and steel, combating corrosion, abrasion, and impact-related damage. On top of being an overall "robust" coating, nylon 11 is also very good in regard to chemical and corrosion resistance.  It can be applied via electrostatic spray or by dipping in a fluidized bed.   Many companies choose nylon 11 powder coatings because they contribute a glossy, even finish to metal components, making these parts more visually appealing.  It is extremely durable and has an array of thermoplastic characteristics.  Marine industries relish the fact that Nylon 11 has proven very resistant to corrosion from sea water…some tests preventing corrosion for up to 20 years.  Although not as good as Teflon, it does have a low coefficient of friction and is not affected by UV deterioration.  Automotive, among other industries, also use nylon as a sound reducer against squeaks and rattles.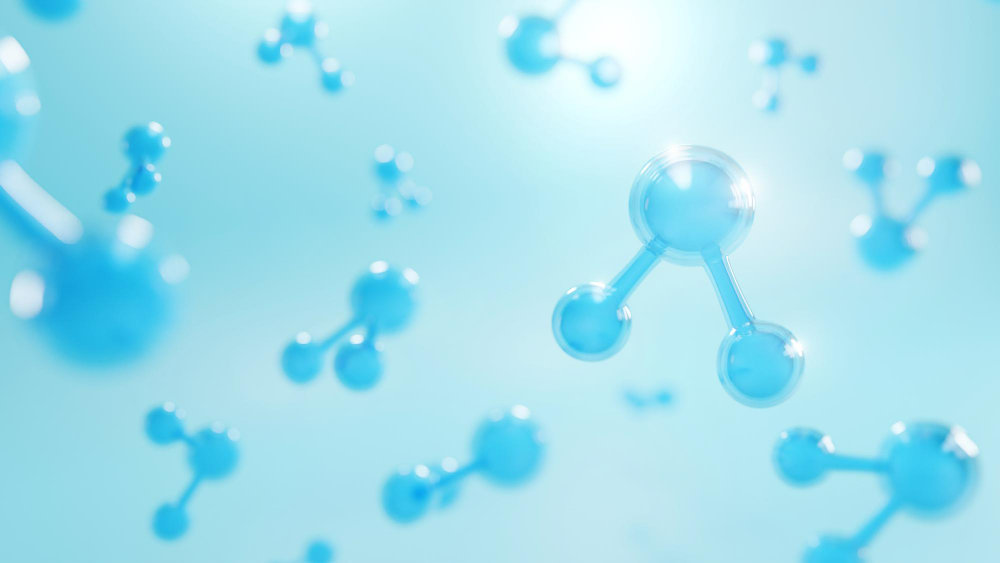 Due to the many benefits of Nylon 11, it is used in many industries, including:
Automotive – due to its corrosion and scratch resistance, as well as appearance and sound reducing capabilities, it is used on clamps, brackets, connectors, brake lines, wire forms among many others
Medical – due to its hygienic properties it is used on such items as: catheters, forceps, defib paddles
Architectural – fences, railings, handles
Agriculture – attachments, tools, hangers
Marine – dock products, impellors, housings. fishing equipment
Industrial – Wire forms, hangers, pulleys, rollers, fans
Oil and Gas – underwater pipes and brackets
Wire Products – shelving, dishwasher racks, bra clips
Nylon 11 offers many benefits in many industries:
Chemical defense: Nylon coatings protect metals against chemical contamination, including ozone, salt spray, solvents, ultraviolet (UV) rays and hydrocarbons.
Impact resistance: According to Charpy impact tests, nylon coatings demonstrate exceptional resistance at both low and room temperatures, meaning they can absorb impact energy without breaking.
Prolonged life cycle: Nylon coatings for metal are weather-resistant, giving them a long-lasting service life.
Hygienic surface: This coating is widely used for drinking water applications due to its hygienic properties.
Abrasion resistance: Due to their high abrasion resistance, nylon coatings project a smooth and even surface finish.
Mechanical durability: Nylon 11 is mechanically tough, with high burst strength across an extensive temperature range.
Because of its impact and abrasion resistance, its chemical defense as well as its hygienic properties Nylon 11 has many uses as a metal coating.  Latem Industries Limited has been applying Nylon 11 for well over 15 years with outstanding results.
Interested in more information on Nylon 11?  Contact Latem Industries Limited for any questions you may have.  We will be happy to assist.