In our business, if you stand still to long, you'll miss what's going on around you, and because things move so quickly, catching up is next to impossible.
Latem Industries prides itself in being a company who refuses to rest on its laurels. This is evident by the investments we've made over the years to develop new processes. One of those is a piece of polishing equipment we put on our floor a few years back.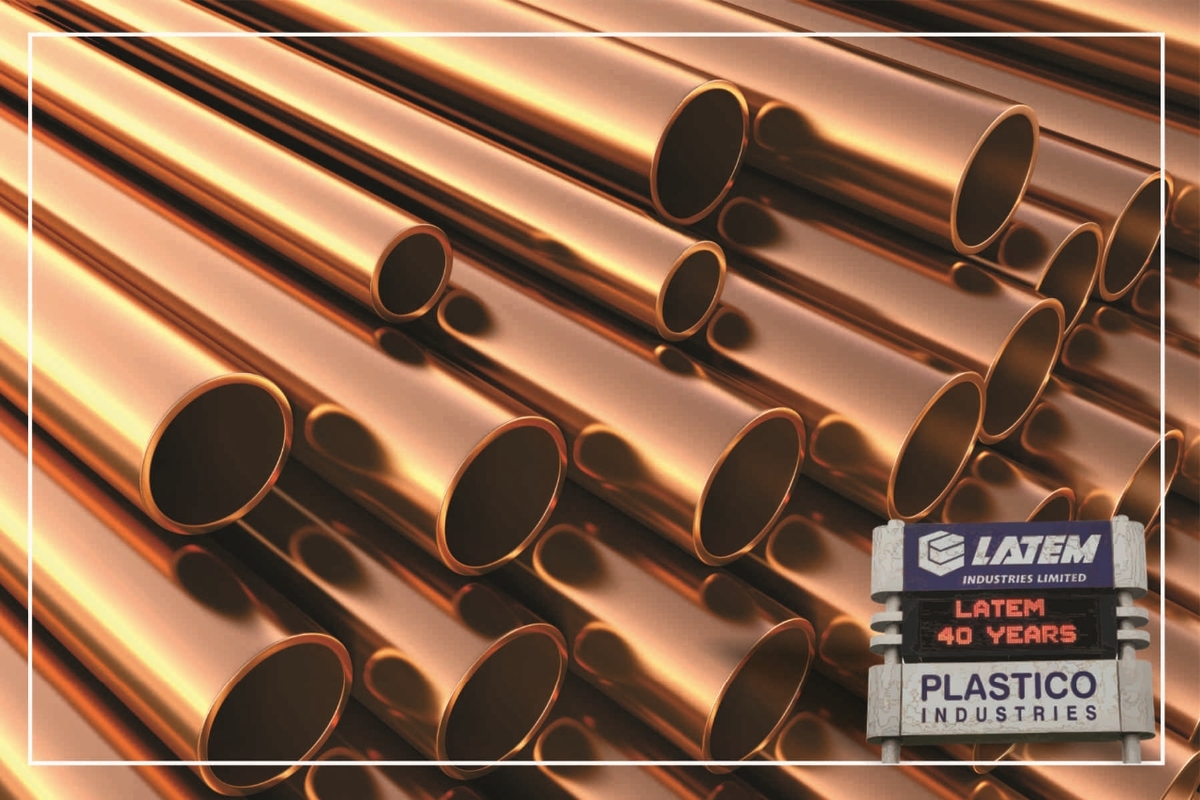 Our high speed barrel tumbler is designed to move volumes of smaller parts through a multiple stage finishing process, and deliever a mirror finish, even from a raw casting. Parts are processed with incredible centrigual force, in a compact barrel, mixed with media. The end result is not only very impressive, but consistent, a luxury not often found through hand polishing.
Latem Industries has been working parts to a bright finish since we first opened our doors in 1977. As a matter of fact, it was this very need, a bright finish for small awards pieces in the family trophy business, that got us our start. Since then, we have been putting the shine to millions of parts every year through both our vibratory and tumbling departments.
Our newer high speed barrel tumbling unit is a little more specialized. It allow us to break the edges of a part, smoothen it out, and work it to a glossy, mirror finish. If the perfect shine is not what you need, no problem, because we have dozens of other finishing processes to deliver the right results.