Medical Grade Coatings
at Plastico Industries
We may be just what the Doctor ordered!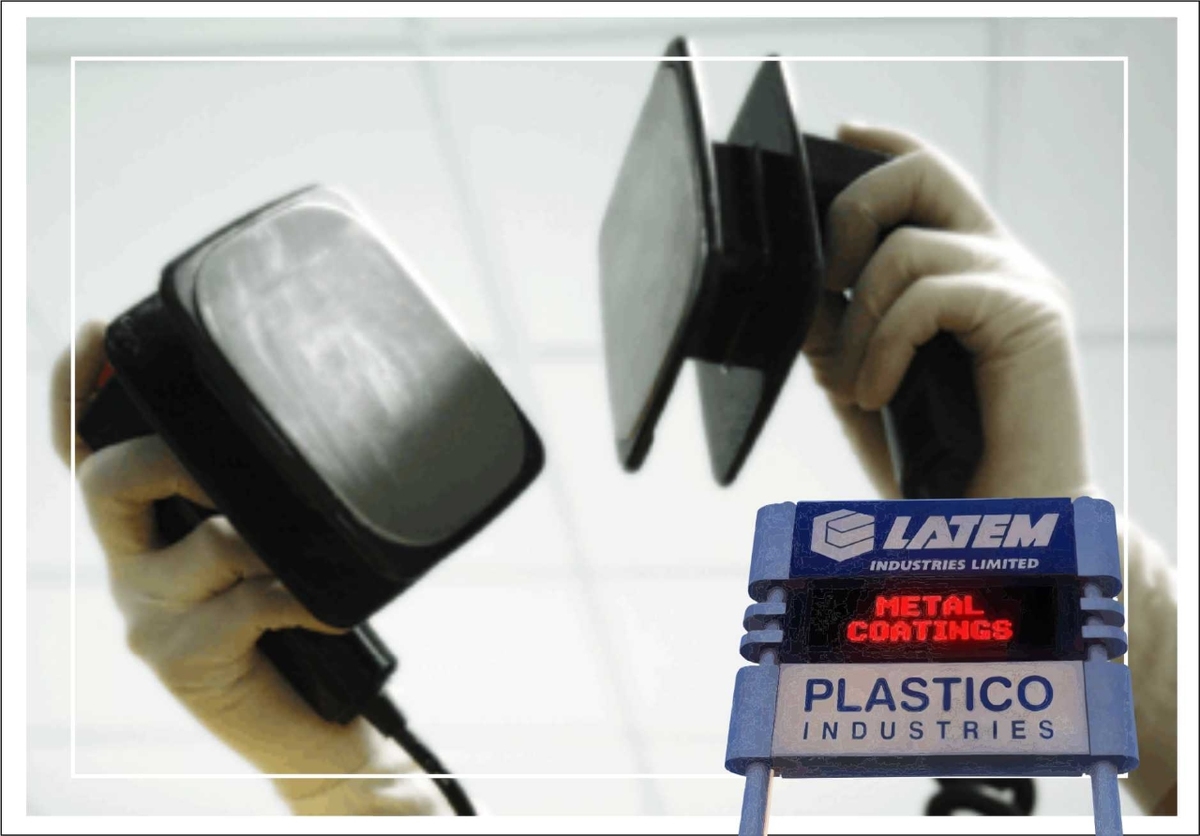 Pardon the pun, but it was realized long ago that our nylon coatings are suited for much more than just the automotive industry. Don't get me wrong, the car business has been a major building block in Plastcio's foundation. Finishing and coating car parts has helped keep a lot of people gainfully employed. And it has certainly helped elevate our status to a world class mass finishing and coatings supplier (Latem & Plastico Industries).
Nylon coating isn't our only specialty
Recently, we completed a half million dollar expansion to our business by adding another plastisol line, this one with significant capacity. Line 11 was built primarily to manage playground equipment, but has already proven to be much more versatile, as we have also begun working with a few industrial and agricultural flooring manufacturers, as well as custom rack builders.
Doctor's orders
Plastico Industries has garnered some interest from the medical community as well, in part because we only use a phthalate free plastisol. This fact alone has helped us win some business from local manufacturers who place their products in our very own hospitals. With respect to our new line, we have gone one step further, using a plastisol that is formulated with the health and safety of children in mind.
Just south, approximately twenty feet or so from our plastisol line, we have a couple of options for working with nylon. Plastico Industries uses both a spray application and a fluidized bed coating solution to apply nylon 11, a Rilsan® product.
Nylon 11 can be autoclaved in medical applications, and has been used on forceps, defibrillator paddles and catheters, as well as tubing hubs. Plastico Industries has applied our nylon coating to a few different products you'll find in local medical facilities. We have even entertained a few experimental trials, from companies who share our drive to continuously think outside the box. Nylon is clearly one of the most durable and versatile coatings on the planet.
Why Plastico Industries?
Whether it's nylon or plastisol that best suits your needs, if you're in the medical manufacturing business, and especially if you're in Ontario, Plastico Industries should be the obvious choice. Note as well, that aside from these coatings, we do have the ability to apply a primer coat (Aquence) to any iron based substrate, and our parent company, Latem Industries, is located under the same roof, and offers full metal finishing prep services if required.