One of Latem Industries most cherished customers is also one of the top manufacturers of site furnishings, designing, and building everything from outdoor garbage cans and park benches to outdoor fitness equipment.
Green spaces all over North America have been significantly enhanced by their outdoor configurations, and to know that we at Latem Industries in Cambridge, have helped to finish many of these products is quite satisfying. It certainly makes that 'just another day in the park' more than just a metaphor.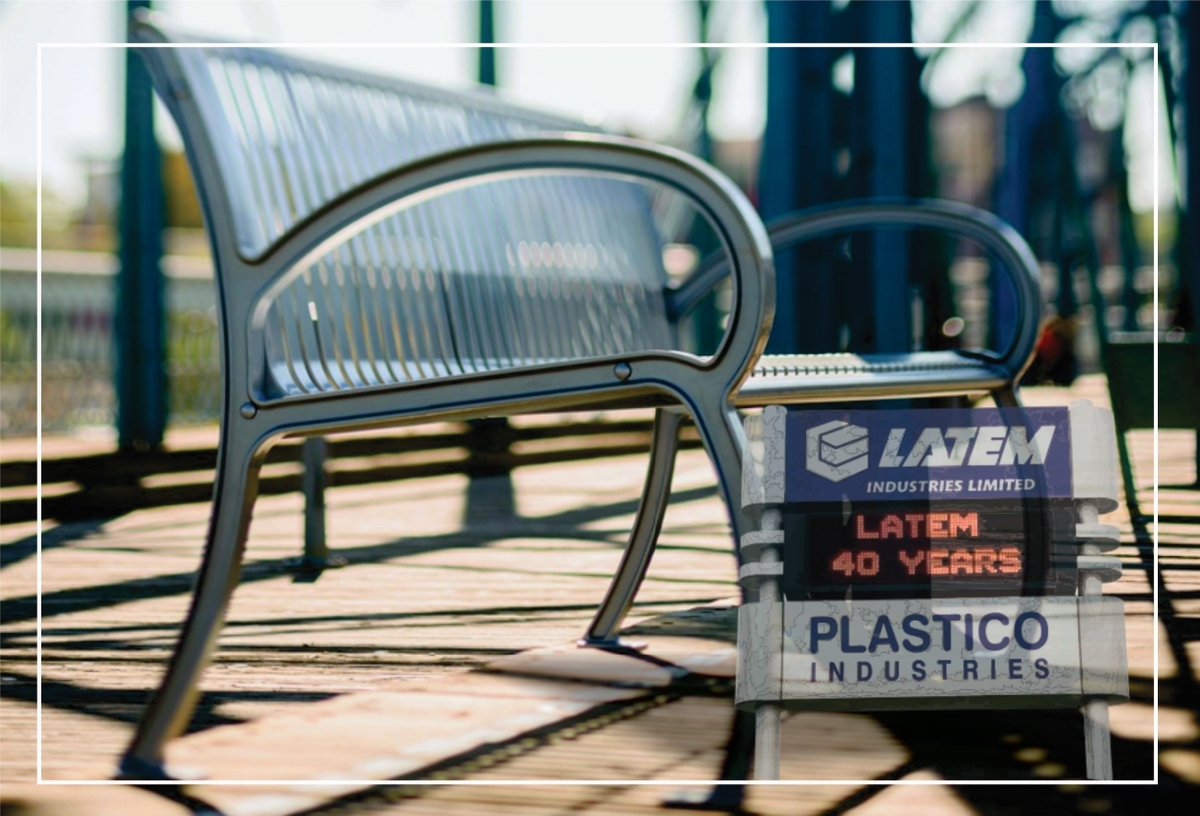 We've Set the Benchmark in Mass Finishing
Latem Industries has been in the finishing business since 1977. It all started for us when the family, then based in London, Ontario, was looking for ways to polish up their trophies and awards pieces. Demand grew quickly, as the need for mass metal finishing became apparent. 
It wasn't long before a second business was formed, outside of trophies and awards, and the name Latem (metal spelled backwards) was born. From London, the business was moved to Waterloo, Ontario, and then to our current home, a shared 80,000sqft facility (with our sister company, Plastico Industries) right along the shoulder of the 401 in Cambridge.
Today, we have dozens of pieces of equipment, specializing in everyting from shot blasting and peening, to vibrabory finishing, tumbling, washing and ultrasonic cleaning. Our combined Latem services pump out millions of parts each week, the majority of those for the automotive industry.
But it's not just cars we work on. As this blog suggests, we see many, and continue to see even more, non-automotive categories.
Canada's Most Versatile Shot Blasting Service
Latem Industries uses tumbles blasters, hang lines, table and spin blasters and a large belt blaster to keep parts moving through our blast department. This allows us to offer our customers a number of finishing alternatives, and because each machine is set up differently, each delivers a different result, at a different price point, meaing we have the benefit of finding the most efficient finishing solution.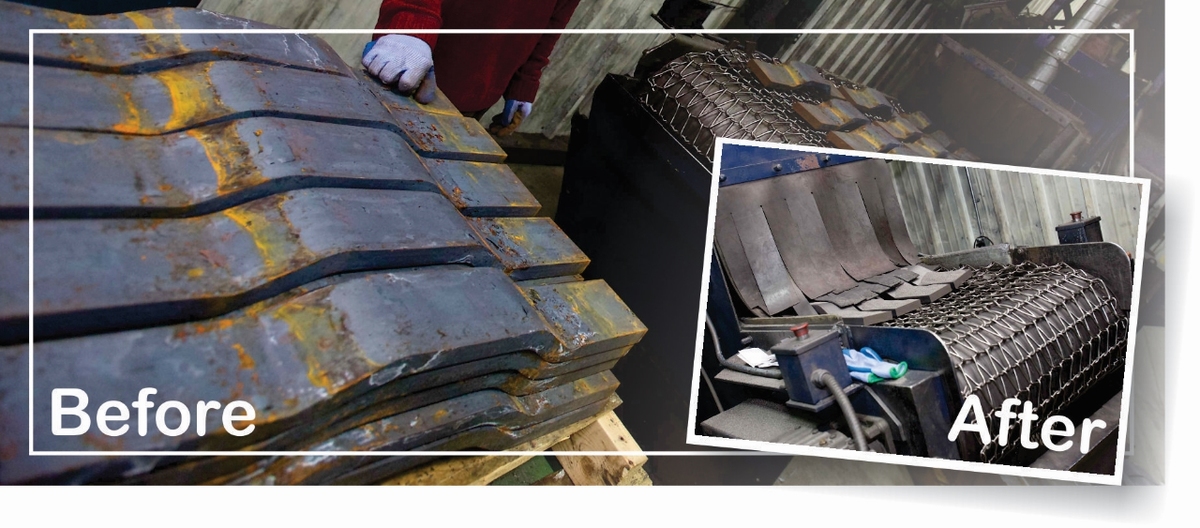 While our equipment sets us apart from other suppliers, it is our people who truly make the difference. Latem uses a team of full time operators, many whom have been with us for 10, 20, even thirty years, to process your parts. It simply means we rely on knowledge and proven expereince to get the job done.
Kinda makes that day in the park all the more enjoyable.