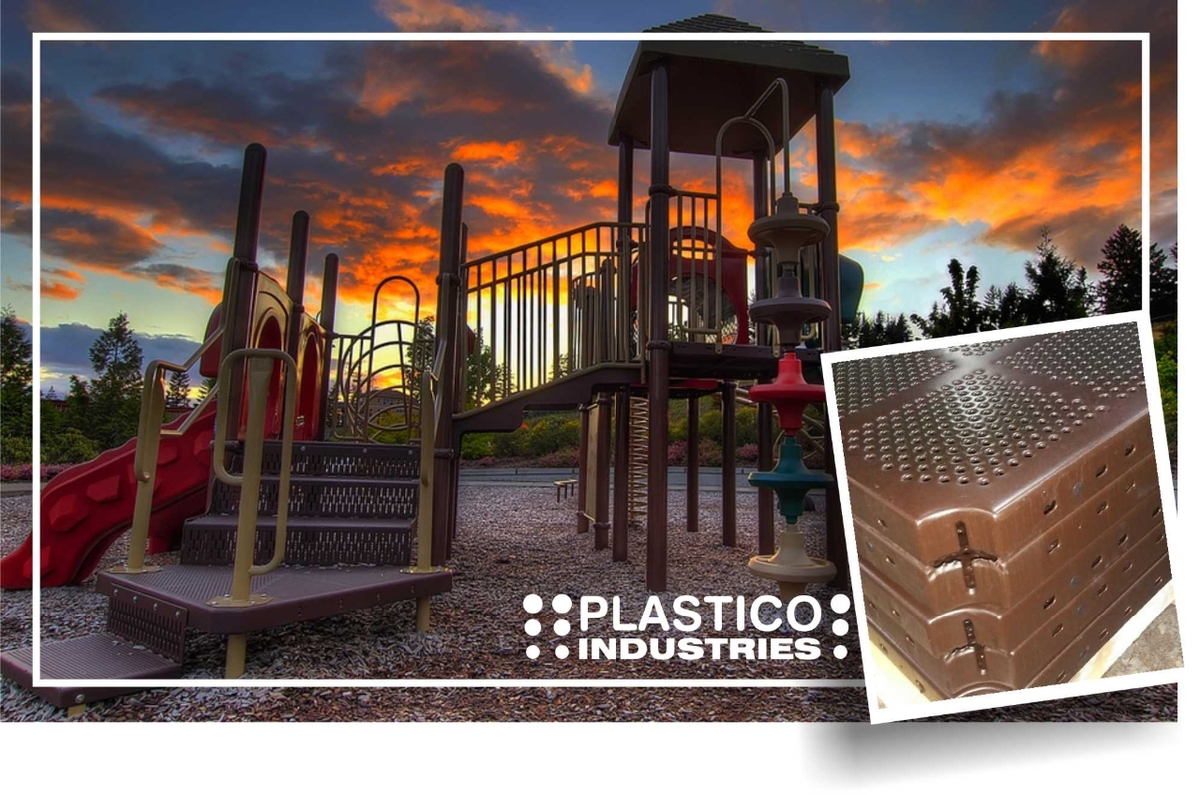 Don't worry, we still take our work here very seriously. It's just that now, on top of the millions of automotive, agriculture, furniture and heavy equipment parts we process, we're coating a healthy helping of playground equipment.
In early 2016 we partnered with a local, highly reputable outdoor recreation equipment company, and committed to building a plastisol coating line capable of managing their large parts. Less than a year later we were processing their full inventory of bases, stairs and anything else in plastisol, for their customers, which are school boards, cities and municipalities all over North America.
With this addition to our already impressive list of capabilities, Plastico Industries is easily Ontario's most versatile plastisol coating company.