Latem Industries has acquired two new systems to enhance and extend our parts washing services.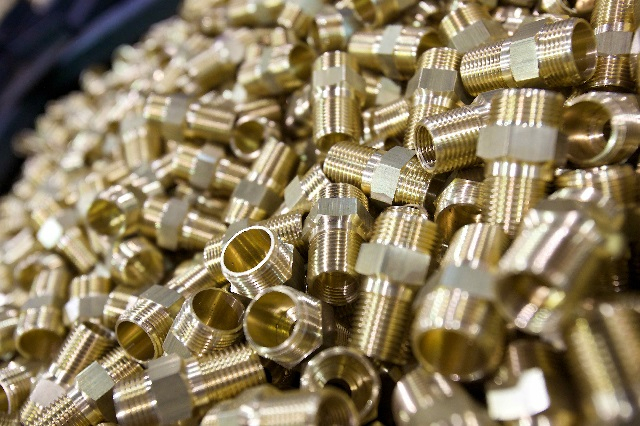 The Universal 81W cleaning system is a modular design parts washer that utilizes both ultrasonic cleaning and high-pressure immersion. It is suitable not only for removing oil from mass-produced parts but also for the fine cleaning of assembly parts.
In conjunction, we have also purchased our first particle analysis system: the Jomesa HFD4 (High Focal Depth) Cleanliness Analysis System. This state-of-the-art equipment is a fully-automated particle analysis system for measuring, counting and categorizing contamination on filter membranes. It can detect metallic, non-metallic, or fiber contamination at a microscopic level, allowing us to demonstrate our results with precision testing and proof of cleanliness.
We're eager to combine these two systems to meet and exceed your parts cleaning needs. These investments reinforce our pursuit of perfection in parts washing and ultrasonic cleaning.