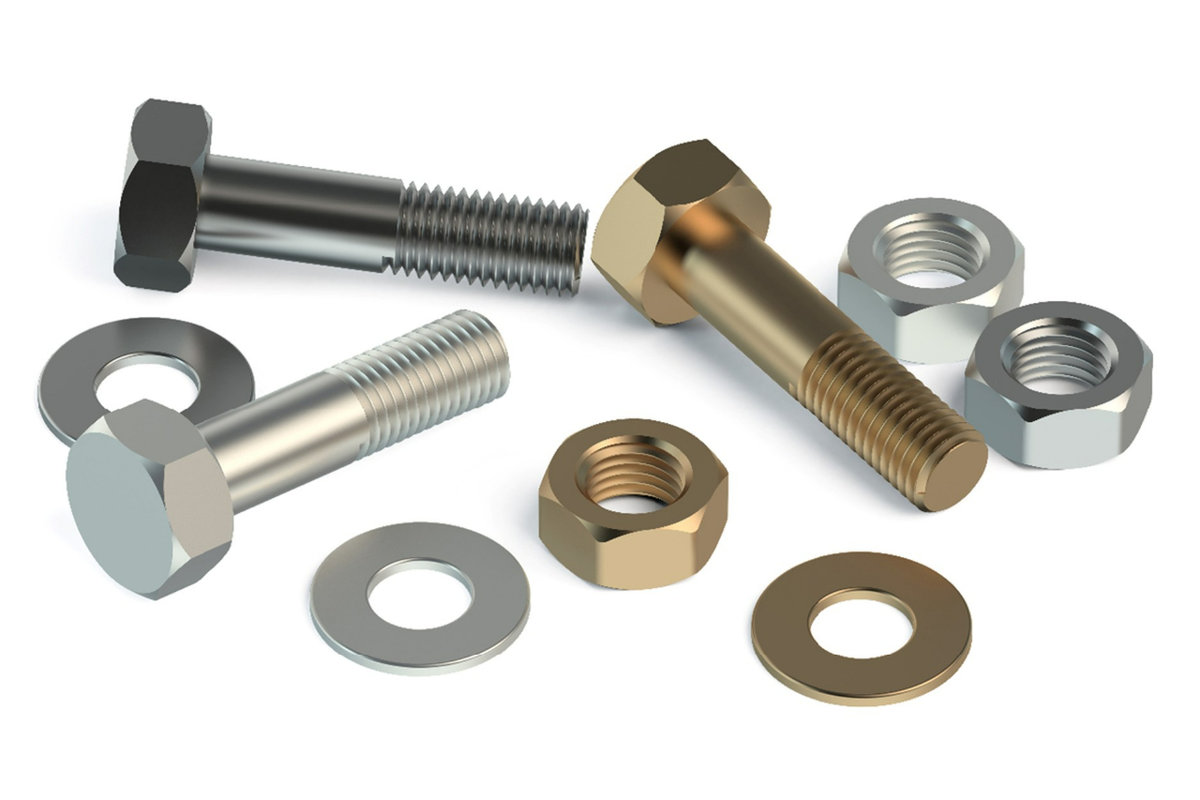 Nearly all metal components require some surface preparation before it can be coated, painted, plated or welded. Degreasing is an essential step in the surface finishing process for automotive, electronics and other manufacturing application, as any foreign contaminant can affect the adhesion of a coating or the quality of a weldment.
When parts need to go through several stages of cleaning and pre-treatment, a conveyor wash system is up to the challenge! We at Latem Industries have recently added a conveyor wash of our own, so here's what you should know about this finishing solution.
What is a Conveyor Wash System?
It's not simply a parts washer! The conveyor wash is best described as a multi-stage surface preparation system: the ultimate in flexibility for both cleaning and treating parts.
Parts requiring high corrosion protection, such as exterior automobile parts, appliances and office furniture, require multiple stages of cleaning. The precise number of stages depends upon the customer's finish specifications and the complexity of the parts to be washed prior to powder or liquid coating, electrocoating or welding.
The conveyor wash system is designed to clean and protect parts of almost any size. The cleaning chamber itself can be as much as 50 feet in length to ensure each and every part is perfectly cleaned and protected.
The conveyor wash can accommodate parts that are up to 6 feet in width, 4 feet in height and 15 feet in length! It's a fully dynamic washing solution for parts of any dimension.
How a Conveyor Wash Works
The conveyor wash is a continuous flow-through system. As the parts pass along the massive conveyor wash, they are first treated with a chemical wash, followed by a rinse, then a rust inhibitor before reaching the final blow-off and drying stages.
Wash Stage - 360 degrees of clean! As the parts pass along the conveyor, powerful jets clean the parts from all directions. We use a proprietary chemical wash created at Latem Industries.
Rinse Stage - Using clean RO water, the parts are rinsed to remove both the chemical wash and any remaining particles of grease or grime.
Rust Inhibit Stage - Parts are immersed with rust inhibitor that coats and protects the parts from corrosion. At Latem Industries, the parts are treated with our own proprietary rust inhibitor.
Blow Off/Dry Stage - Powerful air jets blow off any remaining liquid. The parts exit the conveyor clean and protected!
The speed of the conveyor can be adjusted to meet the customer's specific cleaning requirements.
Our Conveyor Wash Services
For over 40 years, Latem Industries has offered our customers many wash options for removing contaminants from parts. Our leadership team continually searches the market for new and improved processes that drive efficiencies to best serve the needs of our customers.
That's why we've expanded our parts washing operations to include a large conveyor wash system - capable of cleaning and preparing steel, aluminum and plastic parts up to 6 feet wide, 4 feet tall and 15 feet long!
We understand and appreciate that when our customers are faced with a finishing challenge, they look to Latem for an immediate solution. Contact us to learn more about our conveyor wash and other metal finishing services.