Our story started in 1977 with a small mass finishing operation. Within a few years, Latem Industries Limited expanded their finishing services with new equipment and a new location in Waterloo.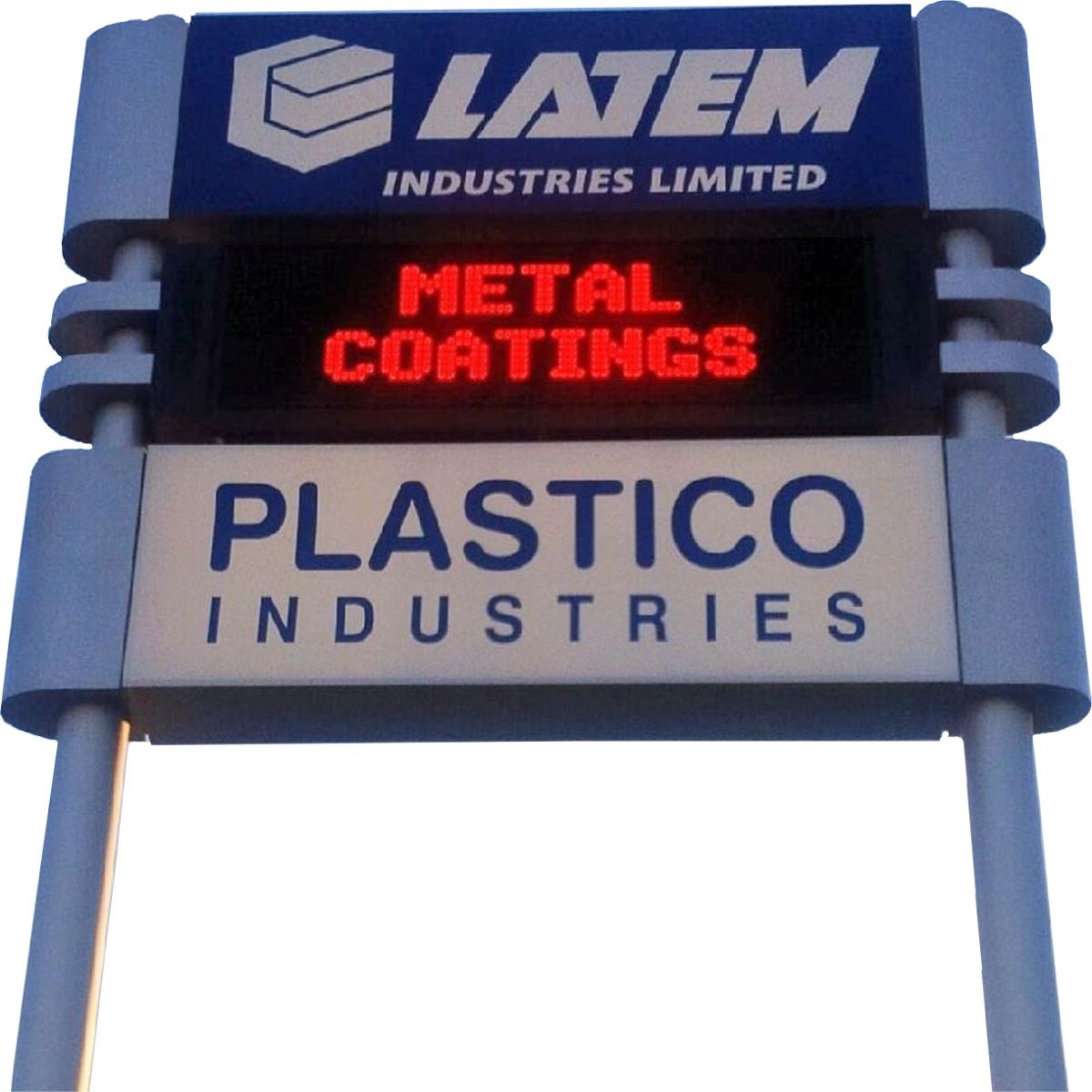 At the turn of the century, owner Liam Nother, put up a 45,000 sq ft building just off Hwy 401 in Cambridge to house his coatings business, a new division of Latem; Plastico Industries. And in 2012, with Latem Industries bursting at the seams in Waterloo, an additional 35,000 sq ft was finalized on the Plastico facility, and a new home created for Latem Industries.  Plastico has since been absorbed under the Latem Industries Limited name to provide a common name for our customers and suppliers.
In the beginning, our collection of equipment wasn't much. Today, we offer multiple services, backed up by an array of equipment.   We offer vibratory finishing, shot blasting, shot peening, barrel tumbling, parts washing, ultrasonic cleaning, plastisol coating, vinyl coating and nylon coating.  We have a water treatment plant that would make some small communities envious, and we employ close to a hundred full time employees.
Our production team is comprised of an impressive number of long term lead hands, machine operators and millwrights, a few whom have celebrated more than 30 years in a Latem uniform. Up front, we keep our office lean, but assertive, focused and eager, including sales, accounting, purchasing, logistics , human resources as well as engineering and quality.
Our processes are well planned, part-specific and proprietary, and they are developed in partnership between our Engineers and lead hands. As determined as we are in our pursuit of perfection when creating the right process, it is our team on the floor that truly make the difference in the final product, as we feel we have the best, most qualified team in the business.
We service many industries, including industrial, automotive, aerospace, military, agricultural, medical, recreational and furniture in addition to others.  Latem tackles all jobs, from one off prototypes to millions of pieces per year. 
Allow Latem to assist you with a project.  You will not be disappointed.