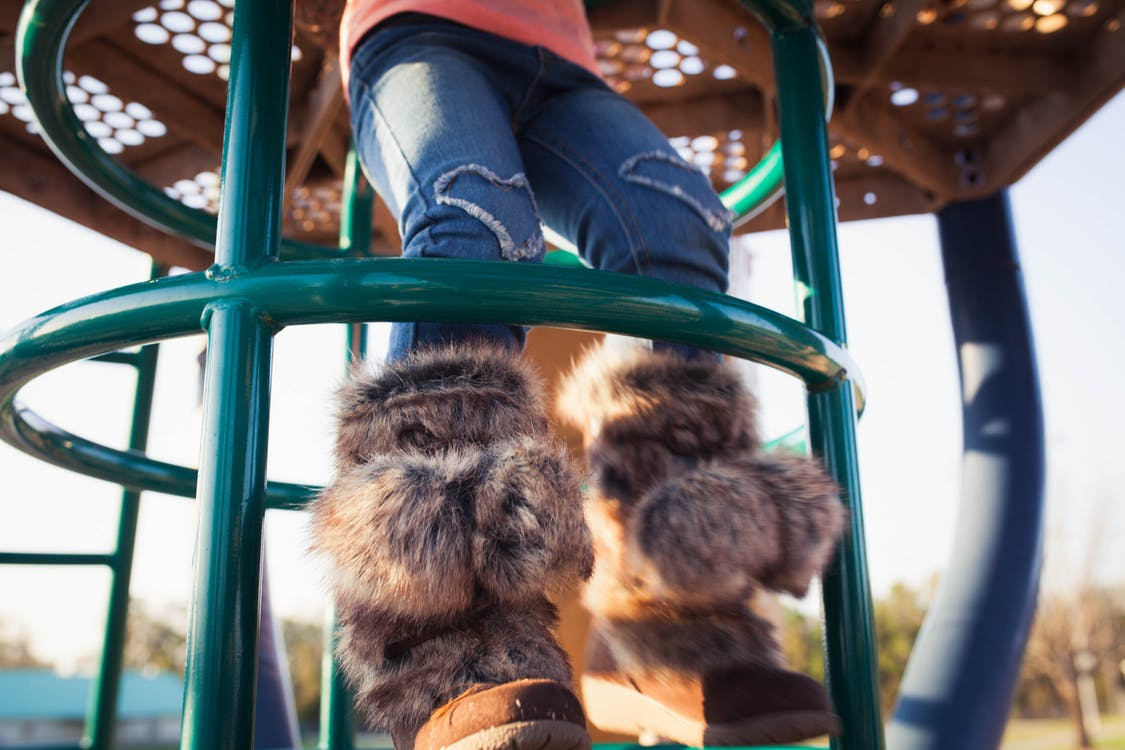 Plastisol is an extremely durable PVC-based coating that stands out as the coating of choice for heavy-duty applications. Although it has a rubbery feel and is often referred to as a 'rubberized coating', Plastisol far surpasses the durability of rubber. It also boasts impressive longevity, delivering lifelong protection to components that take a pounding. 
Along with its durability, Plastisol is an ideal coating solution for a wide range of specific manufacturing applications. It delivers serious, long-lasting protection from the elements or impact, but remains comfortable and easy to grip. It is washable, waterproof and resistant to mold. Plastisol coating also provides sound dampening or chatter reduction qualities.
How to Apply a Plastisol Coating
A Plastisol coating is applied as a thin film of coating on the product and is then heated in an oven or cured. The heat reacts with the coating creating a hard, indestructible barrier against elements or abuse. 
Plastisol is applied to components in a dipping process while the Plastisol compound is in a liquid state. The dipping process ensures that the component to be coated is completely covered. 
Here at Plastico Industries, the size or geometry of the product is not a barrier for coating. In fact, we can coat products as small as a thimble or as large as a playground! Our manufacturing capabilities are quite impressive, with two carousel lines which are ideal for smaller, mass production parts. The carousels are complimented with our monorail line where we can accommodate larger parts, up to 2 feet in width. Additionally, we also offer our robotics-assisted large structure line, where we have the ability to coat components up to 9 feet long and up to 7 feet in width.
Once the curing process is completed the Plastisol permanently adheres to the component. In fact, the only way to remove Plastisol is incineration at plus 800 degrees! After several hours, this intense temperature breaks down the hardened top of the coating and the remainder is then removed using shot blast.
Since the Plastisol coatings we apply here at Plastico Industries are formulated in-house, we can produce a wide range of colours (the most common choices are black, brown, white, red, blue, green and yellow.) Our carousels offer the flexibility to coat in a multitude of colours. 
Types of Products That Are Plastisol-Coated
You need look no further than your local playground to see the durability of a Plastisol coating! For many years playground manufacturers have looked to Plastico Industries to coat the steel decks and stair components of playgrounds. 
Plastisol is unparalleled in its ability to protect metal from corrosion and can withstand the harshest environmental conditions. Plastisol coating has UV inhibitors that deliver fade resistance and can be formulated in any degree of hardness, up to a Shore A Durometer rating of 90.
The applications for Plastisol coating extend well beyond the playground industry and our coating is specified for many Automotive, Military, Marine, Aerospace, Electrical and Consumer Product applications.
Obtain a Quote for Plastisol Coating
Our preferred process for quotation is to arrange a trial coating for your components on a no-charge basis. This trial requires a small number of samples that we will coat for your review and comment. The trial also provides Plastico Industries with the insight of how many components can be processed in a cycle as well as the Plastisol raw material yield. The understanding of cycle count and material yield assist our team in preparing an accurate quotation.
To learn more about how a Plastisol coating can deliver an improved value position to your business simply fill out this form and one of our knowledgeable associates will be happy to assist! We are an ISO 9001:2015 certified metal coater with 40 years of experience.